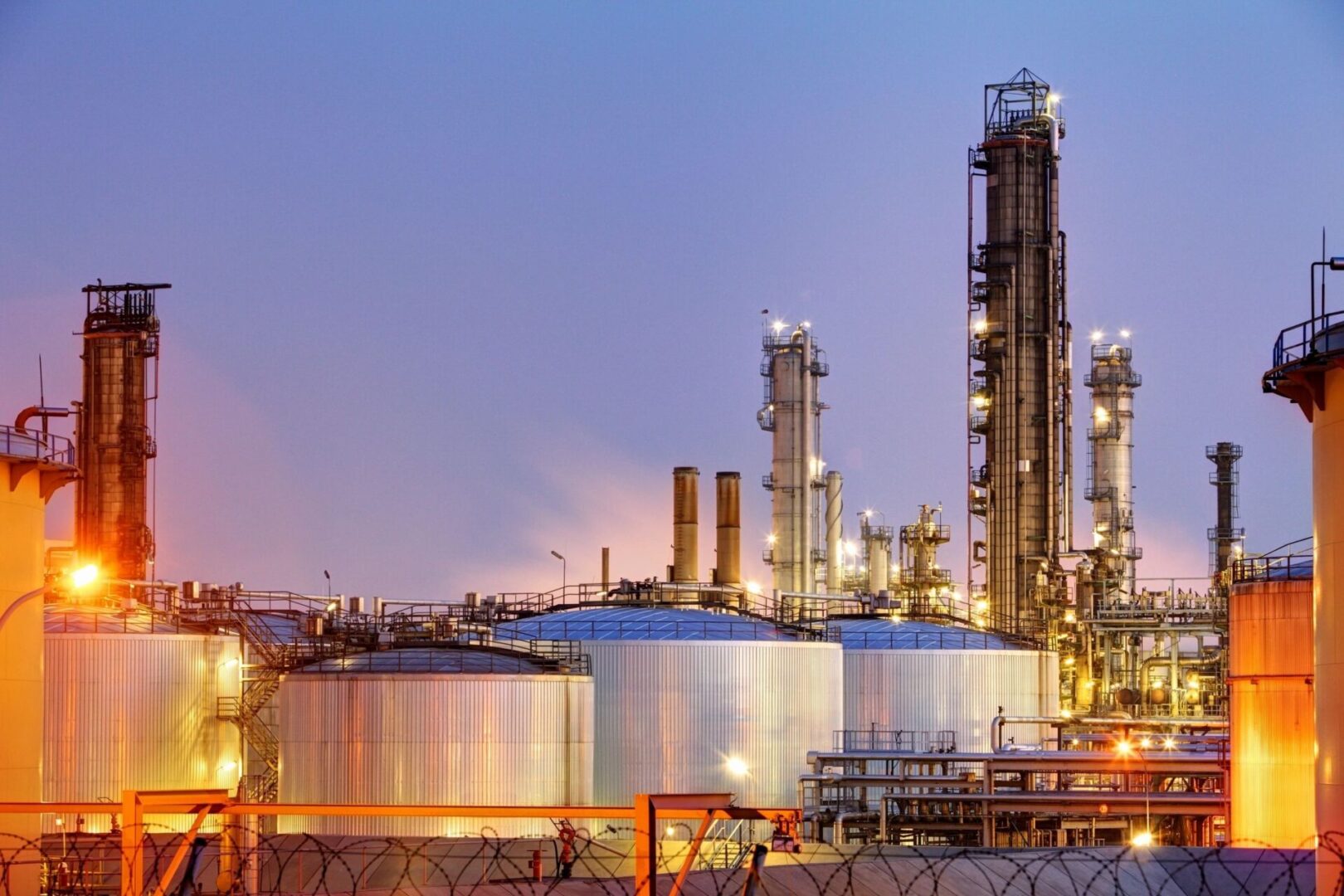 BUILDING INNOVATIVE DESIGNS
Through Exceptional Solutions
We Are Your Trusted Team of Engineers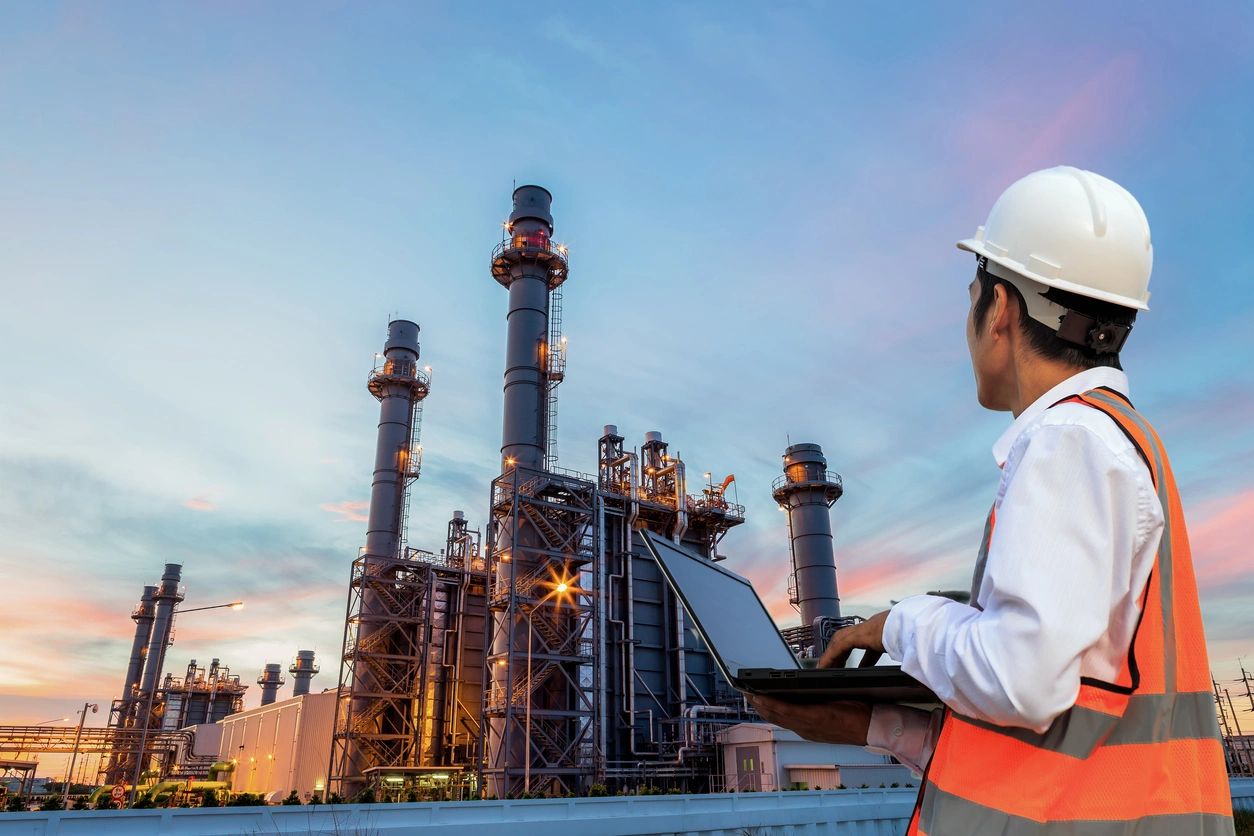 Specialized Engineering and Design Services
Founded in 2005, James Controls offers quality engineering and design services in the instrumentation, electrical, process control, mechanical, civil and structural fields for chemical, oil/gas, pharmaceutical and power industries.
Our Commitment to Providing Exceptional Engineering Work
It is our mission to be the foremost provider of our services to the industrial marketplace. We help our clients achieve exceptional and sustainable results through technical expertise, product application and by providing distinctive resources. We deliver timely, cost-effective solutions so that our clients always receive full value for their investment. Our firm adapts to the changing needs of our clients and the industries we serve to ensure long-term relationships. Our mission is to delight our clients by continually exceeding their expectations.