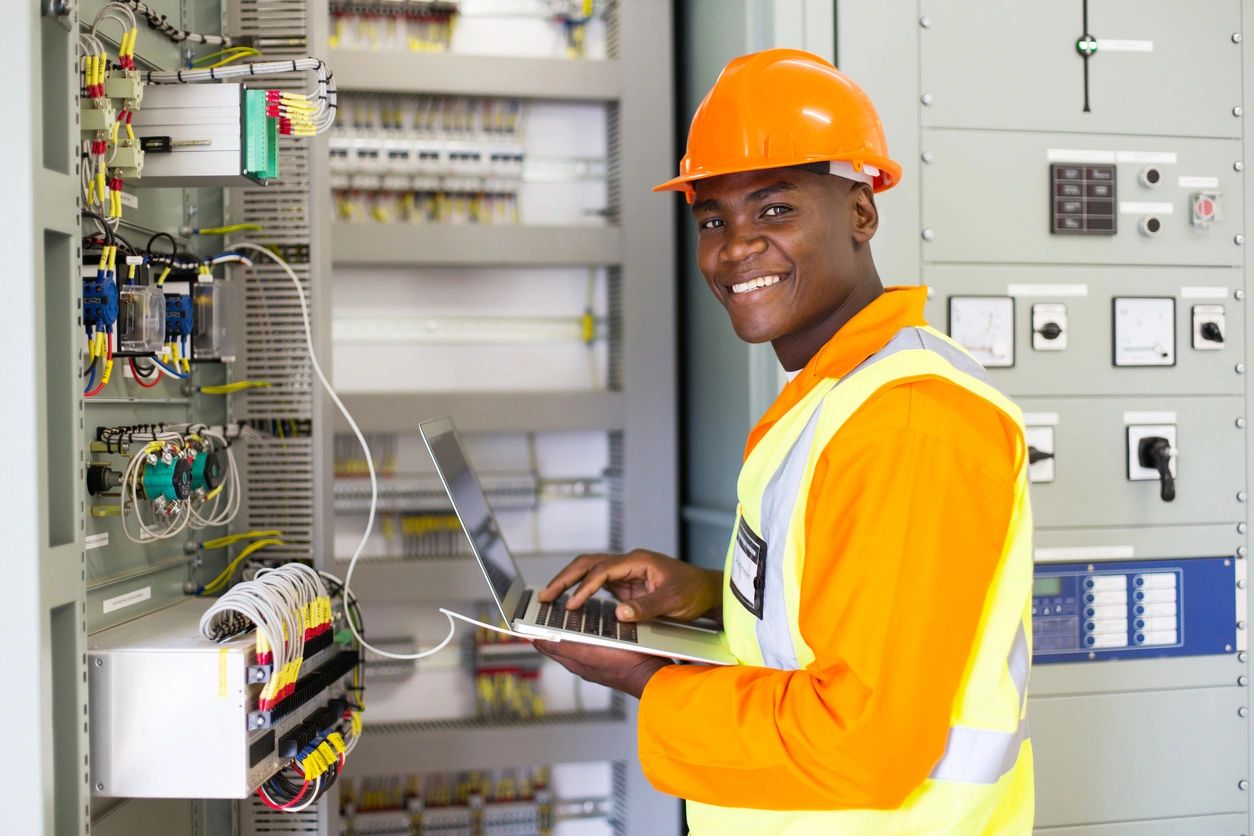 Ammonia Gas Injection for NOx Reduction
Instrument Specifications, Control Valve Sizing, and Supply
Pharma Facility Product Centrifuge Safety Systems Upgrade
Risk analysis and safety integrity level study for modifications to OEM product centrifuge. Engineered and designed the modifications to meet the safety requirement specification.
Central Power Station Baghouse
Systems Engineering included Allen-Bradley PLC with PanelView HMI, Instrumentation Specifications & Supply
Power Monitoring Network – Pharma Regional Campus
Programmed and installed a communications network to monitor campus substations from a centralized DCS. Allows engineering and operations personnel to stream data and respond to upset events in real time.
CO Boiler Safety Instrumented System (SIS)
Triconex triple-redundant PLCs, panel design, field instrument specs and wiring, commissioning, and start-up
Flare, Knockout Pot, Seal Pot, BTU Analyzer, Pipe Rack, Foundation and Guy Wire Hold Downs,  Tie-in to Existing Flare Piping, Instrumentation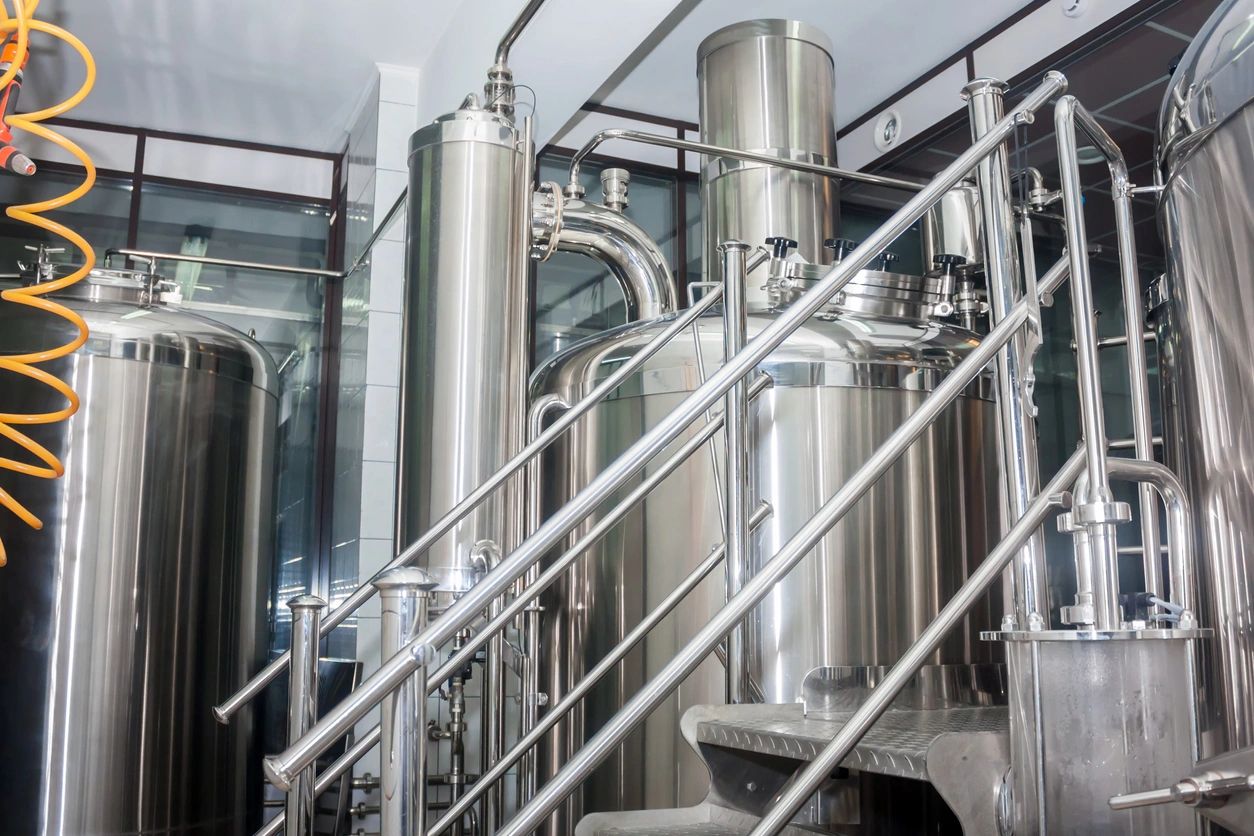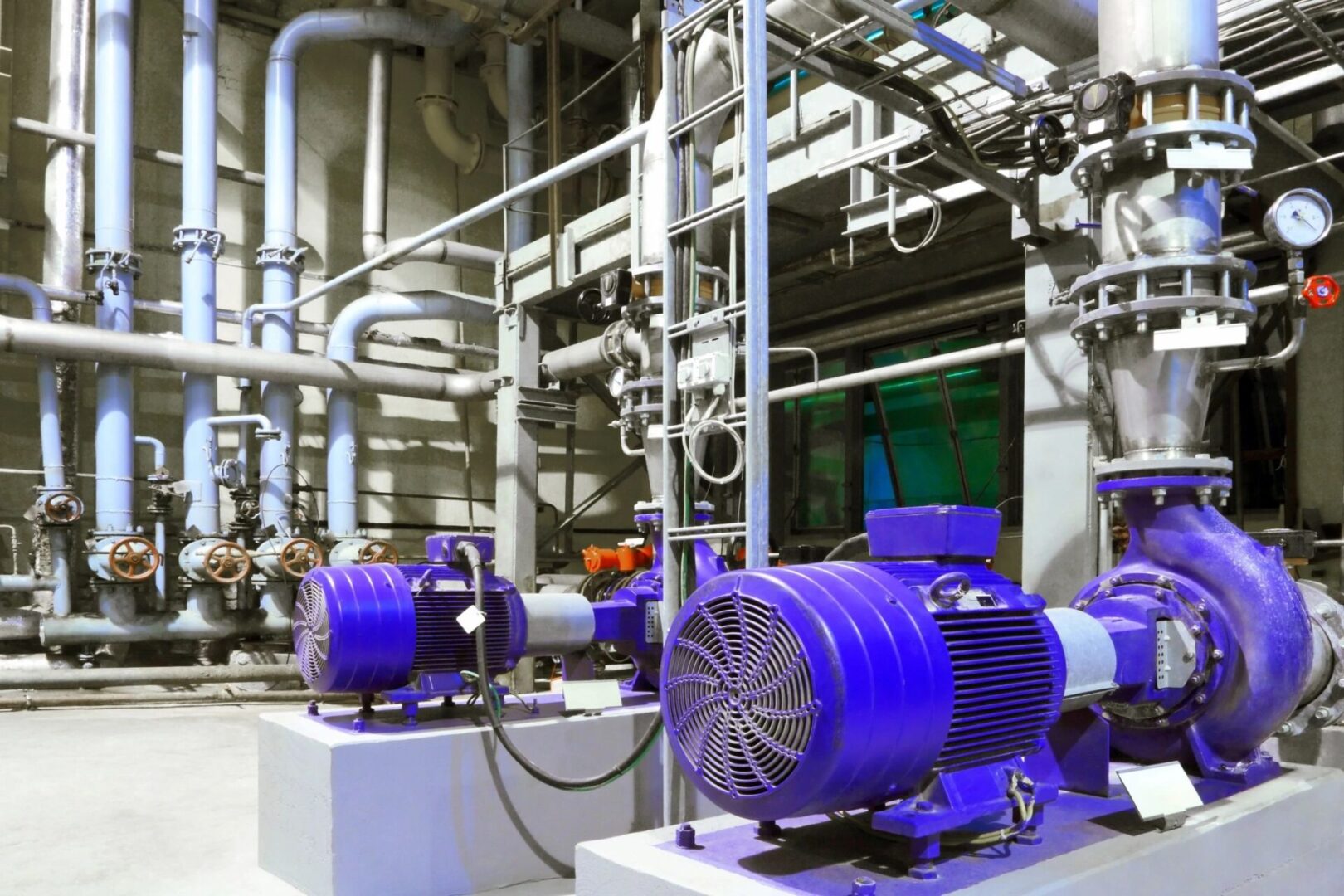 Sulfur Plant Capacity Expansion
New Combustor, Oxygen Injection, Upgraded Controls, Modified Safety Systems, Modified Foundation, New Platform
Replaced 2500 HP Steam Turbine with High Efficiency API 612 Model. Modified Baseplate, New Coupling and Guard, Modified Inlet, Exhaust and Auxiliary Piping
Complete instrumentation and system engineering package included redundant Modicon PLCs and CITECT HMI
Coker Wet Gas Compressor SIS
New Triconex safety shutdown PLC, new Bentley Nevada system, Wonderware HMI, new UPS, 480V feed
Replaced existing relay system with triple-redundant Triconex PLCs, field panel design
Instrumentation and controls upgrade included new scanners and igniters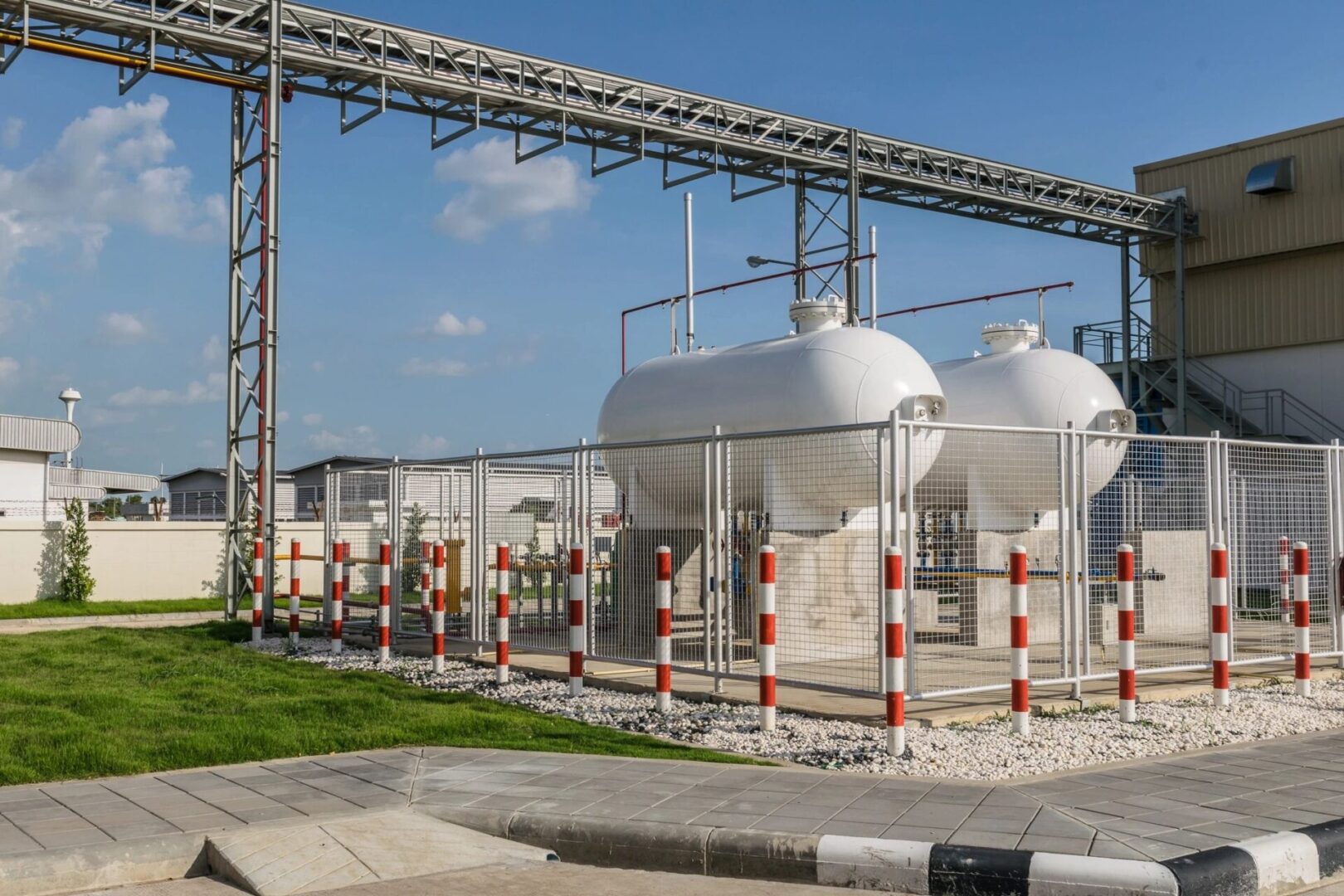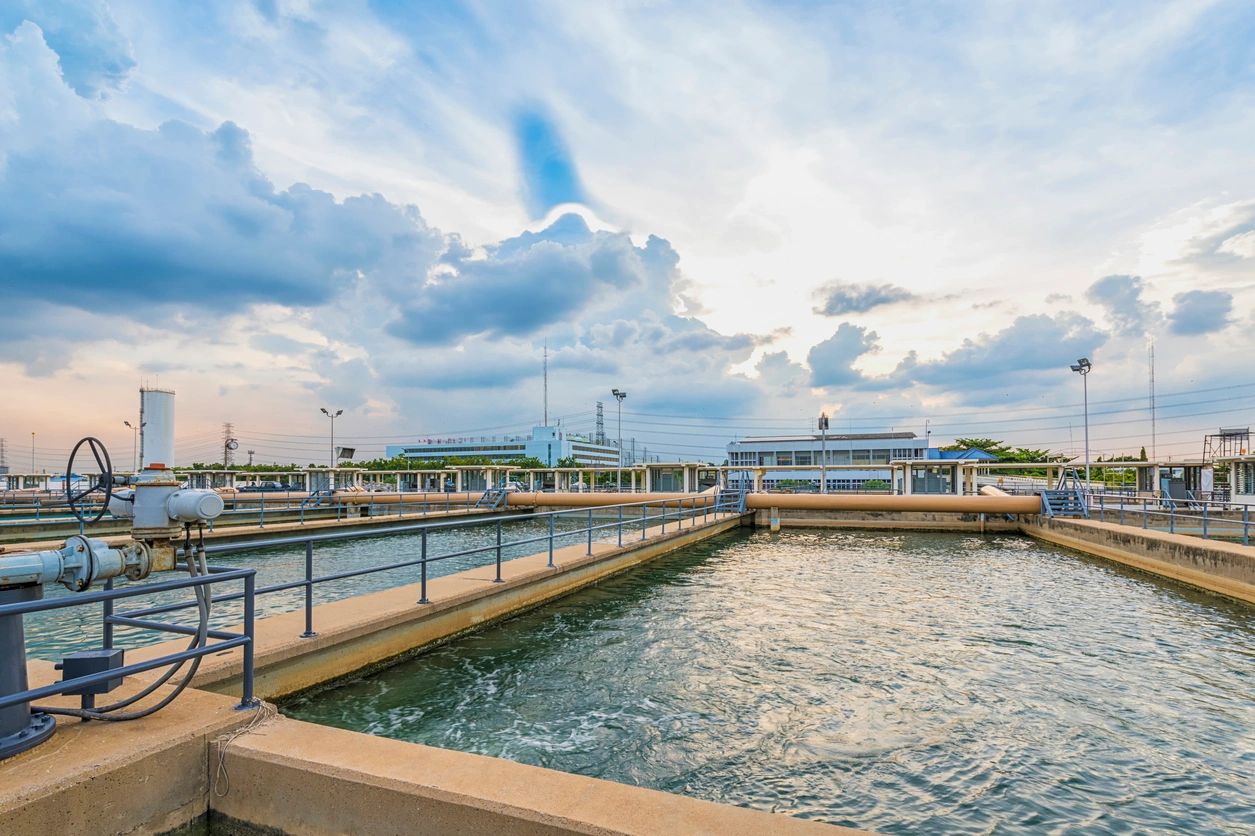 Modicon PLC / Wonderware Programming and Networking
Systems Integration of HIMA Logic Solver and Wonderware HMI, panel design, commissioning, and start-up.
Emerson DeltaV Logic Solver, LOPA, SRS, SIL calcs, instrument and valve specs, installation package, panel design, new RIE, operating and maintenance procedures, commissioning, and start-up
Triconex Trident Logic Solver, Wonderware HMI, Instrument and valve specs, Vendor drawing review, complete installation package, panel design, commissioning, and start-up.
Wet Gas Scrubber for Refinery FCC
P&ID Development, Instrument Specifications, Control Valve Sizing, Instrument Supply, Vibration Analysis Supply
69 KV Switchyard Upgrades
Replaced Oil Filled breakers with new SF6 breakers, upgraded protective relays from Electromechanical to Digital, replaced Wavetraps with Fiber Optic links, and installed new telemetering to the utility.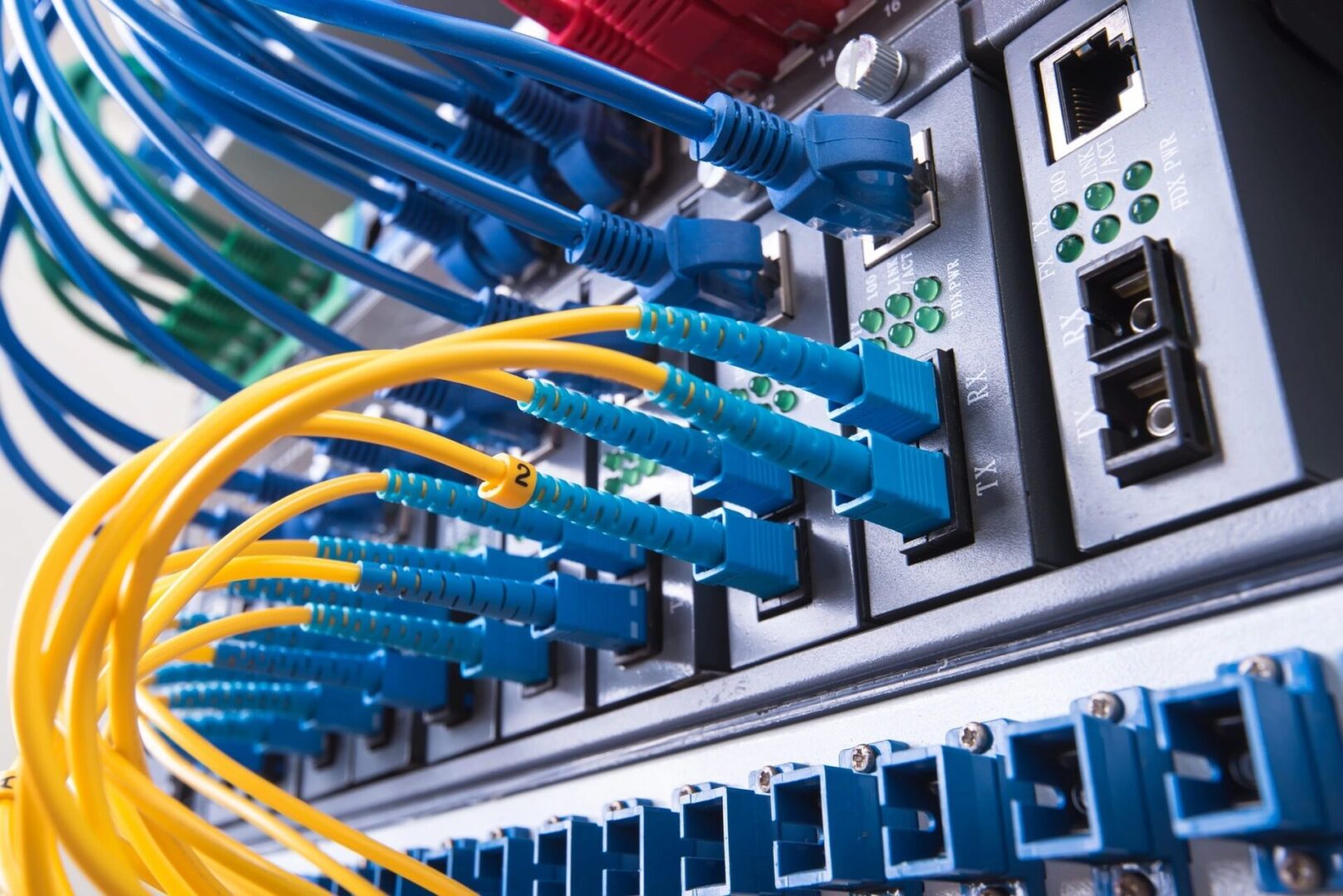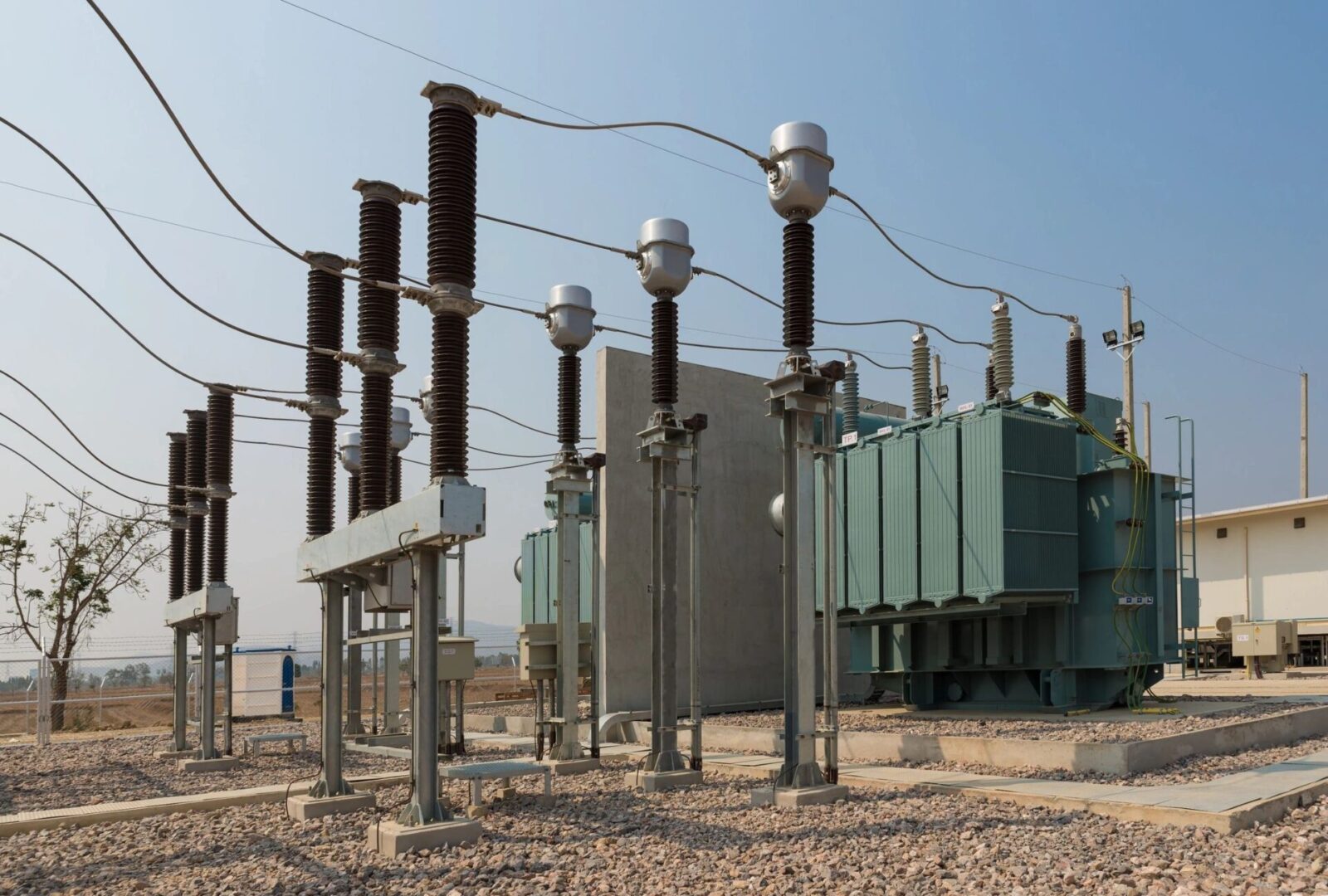 Facility Smart Metering Upgrade
Programmed new SEL RTAC and field devices including protective relays and breaker monitoring devices for remote metering on Customer's DCS.
Replaced legacy medium voltage switchgear with new Arc Resistant switchgear including modern protective relaying and remote transfer trip capability.
Facility Arc Flash Studies
Perform facility Arc Flash Hazard Analysis using ETAP and SKM software to document 5 year compliance reviews per NFPA 70E. Studies include recommendations to mitigate areas of concern.