JAMES CONTROLS COMPLETES COMISSIONING OF BENTLY NEVADA ORBIT 60 VIBRATION MONITORING SYSTEM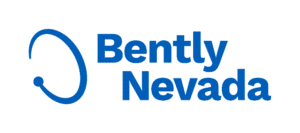 MOUNT LAUREL, James Controls was awarded a contract in early 2021 to implement an Bently Nevada Orbit 60 vibration monitoring system at a northeast chemicals facility. The Orbit 60 represents the first significant platform change in monitoring systems from Bently in the last 10 years.
While the Orbit 60 offers significant upgrades in both hardware standardization and enhanced cyber security, the project proved challenging as the platform was still in development at Bently during the design process, resulting in changes along the way.
"Installing a system that is this new in its life cycle always poses challenges, but we completed it on time, within budget and startup went well. This is despite the fact that information from the vendor changed several times during the design phase" said Project Manager Justin Lane.