KEITH BLAIR, PE JOINS JAMES CONTROLS AS FCC, HF ALKYLATION, STEAM BOILER & FIXED EQUIPMENT SPECIALIST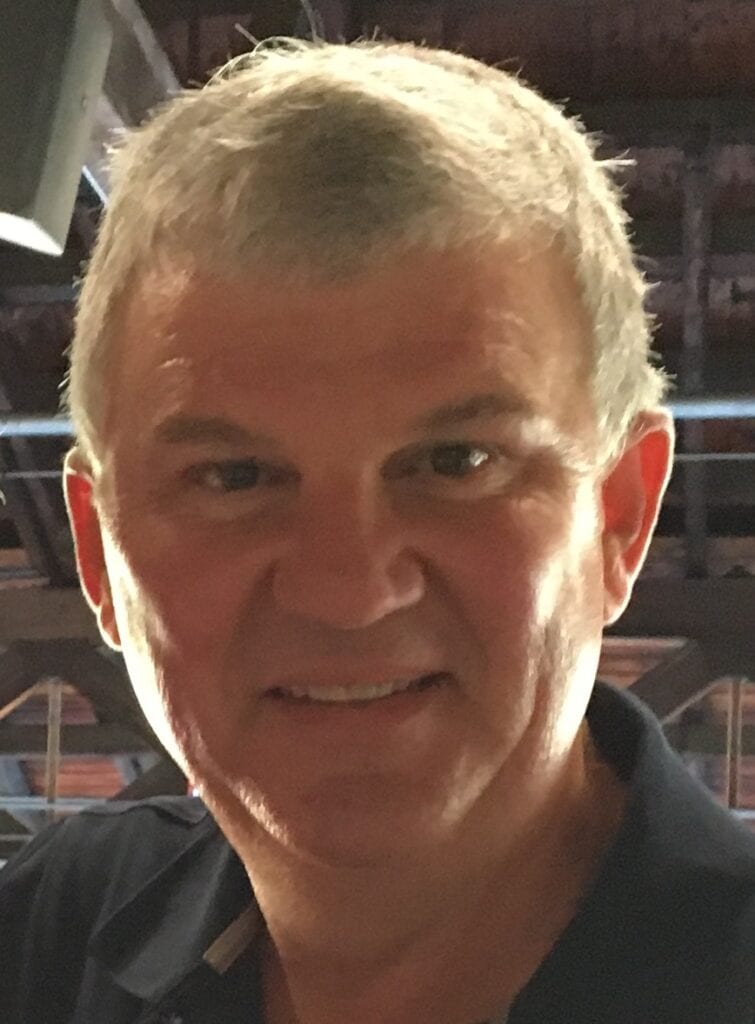 James Controls is happy to announce that Keith Blair, PE has joined the firm as an FCC, HF Alkylation, Steam Boiler and fixed equipment specialist.
Mr. Blair is a leading expert in the field of refractory selection, FCC equipment repair and failure analysis, turnaround repair plan development and field inspections. He has participated in over 35 domestic and international FCC turnarounds, including scope preparation, procurement of major equipment (vessels, cyclones, air grids, feed delivery systems, slide valves, expansion joints) unique to FCC units.
Mr. Blair has developed corporate standards relating to inspection, material selection, repair and testing of all circuits within HF Alkylation plants. He has evaluated and supervised on-line repairs within acid circuits, developed plans for bundle replacements and upgraded fractionation towers. He is familiar with all aspects of corrosion as it relates to HF alkylation.
In addition to his extensive FCC and HF Alkylation unit experience, Mr. Blair has participated in over 40 boiler and heat recovery steam generator annual inspections. He has experience with both fired and non-fired heat exchangers, towers, vessels and piping. He has developed repair plans for both docks and river water intake structures.
Please join us in welcoming Keith to James Controls.