JAMES CONTROLS AWARDED BIODIESEL SYSTEMS INTEGRATION PROJECT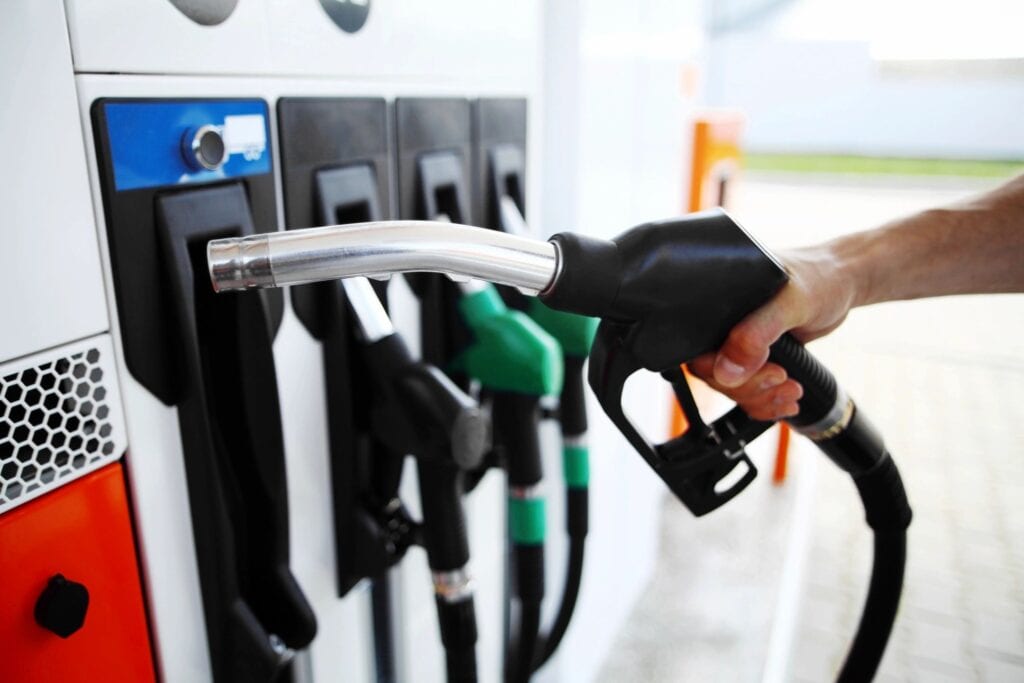 METAIRIE, James Controls was awarded a new contract to implement a site-wide terminal process control and monitoring system. The work involves engineering, design, systems integration, programming, and supply of a new Allen Bradley control system. The project included a new control room and cybersecurity subsystem.
The client is installing new tankage and PHMSA compliant pipelines to support both feedstocks and finished biodiesel. The site also expanded the rail car loading capacity and a general upgrade of the terminal.