MATTHEW MAURO NAMED MECHANICAL ENGINEERING DEPARTMENT HEAD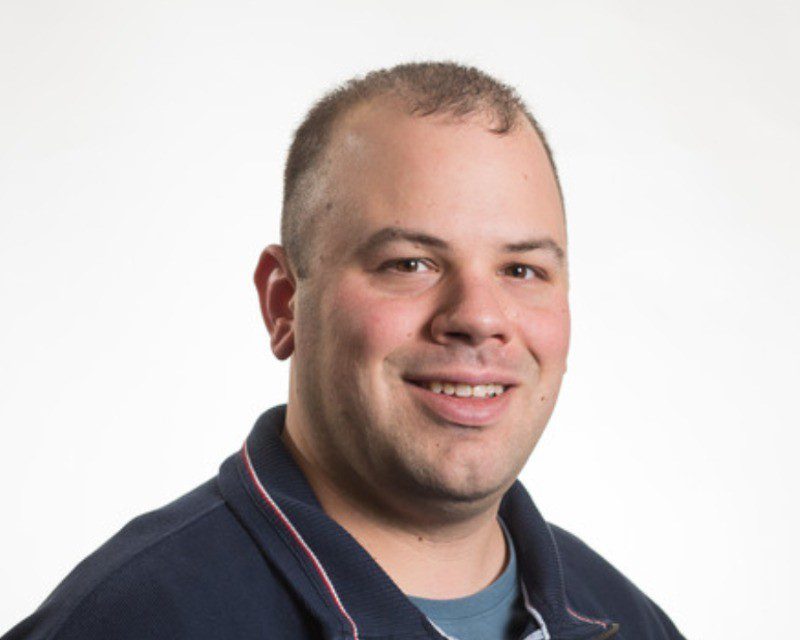 James Controls is proud to announce that Matthew Mauro has joined the firm as head of the Mechanical Engineering Department. Mr. Mauro oversees all the mechanical engineers and design team.
Mr. Mauro holds a BS in Mechanical and Aerospace Engineering from Rutgers University and a ME in Fire Protection Engineering from the University of Maryland. With over ten years of experience in the field, Mr. Mauro has worked in various industries such as refining, power, and industrial fire protection. In addition, Mr. Mauro also has practical experience with varying levels of project management and programming management.
Please join us in welcoming Mr. Mauro to James Controls.